De rubriek nieuwe wedstrijden biedt een handig overzicht van alle lopende wedstrijden op de Ultratop-site. Elke week kan je leuke nieuwe hit-cd's, en soms ook exclusievere prijzen zoals tickets, winnen.
Win de nummer 1-verzamelaar 'Jukebox favorieten 1959'!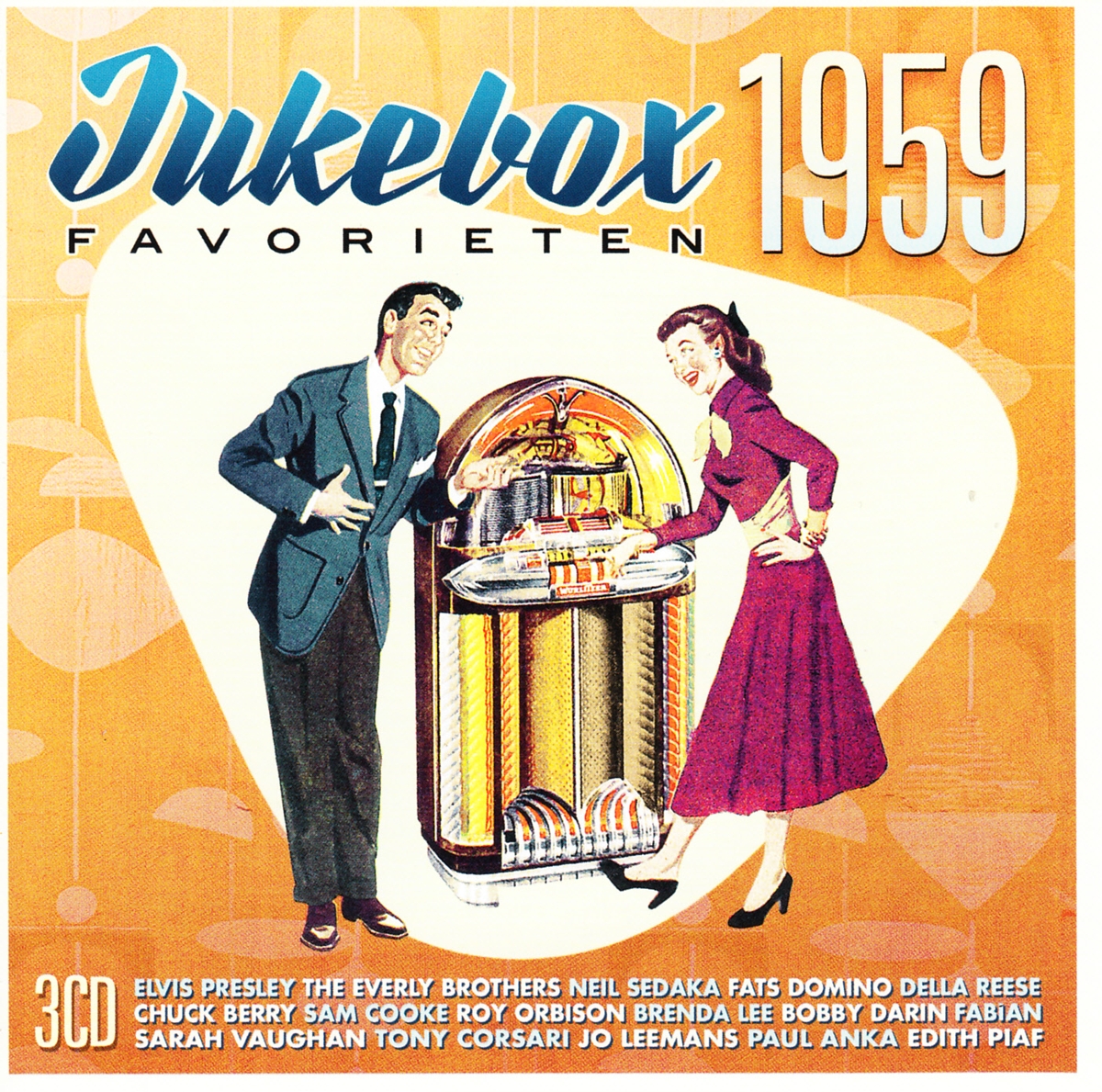 De 3cd-box 'Jukebox favorieten 1958' was een vrij onverwacht succes op de compilatiemarkt vorig jaar met drie maanden notering en een mooie piek op 2. Het logische vervolg is '
Jukebox favorieten 1959
', nog een jaargang die ons tal van muzikale pareltjes bezorgd heeft! Dat deze ook anno 2019 nog vele fans hebben, bewijst de prachtige nr. 1-entree van de verzamelaar. Ga 60 jaar terug in de tijd met Elvis Presley, Neil Sedaka, Paul Anka, Chuck Berry, Fats Domino, Brenda Lee, Roy Orbison, Bobbejaan Schoepen, Louis Armstrong, Sam Cooke, de Bobby's Rydell, Vinton en Darin, Buddy Holly, Jo Leemans, Connie Francis, Tony Corsari, The Everly Brothers, Frankie Avalon, Sarah Vaughan, Perry Como, The Drifters, Fabian, Lolita, Conny Froboess, Richard Anthony, Edith Piaf,… Speel nu mee voor je eigen box propvol 'Wirtschaftswunder'-klassiekers!
deelnemen
Win de 3cd-box 'Motown - Greatest Hits'!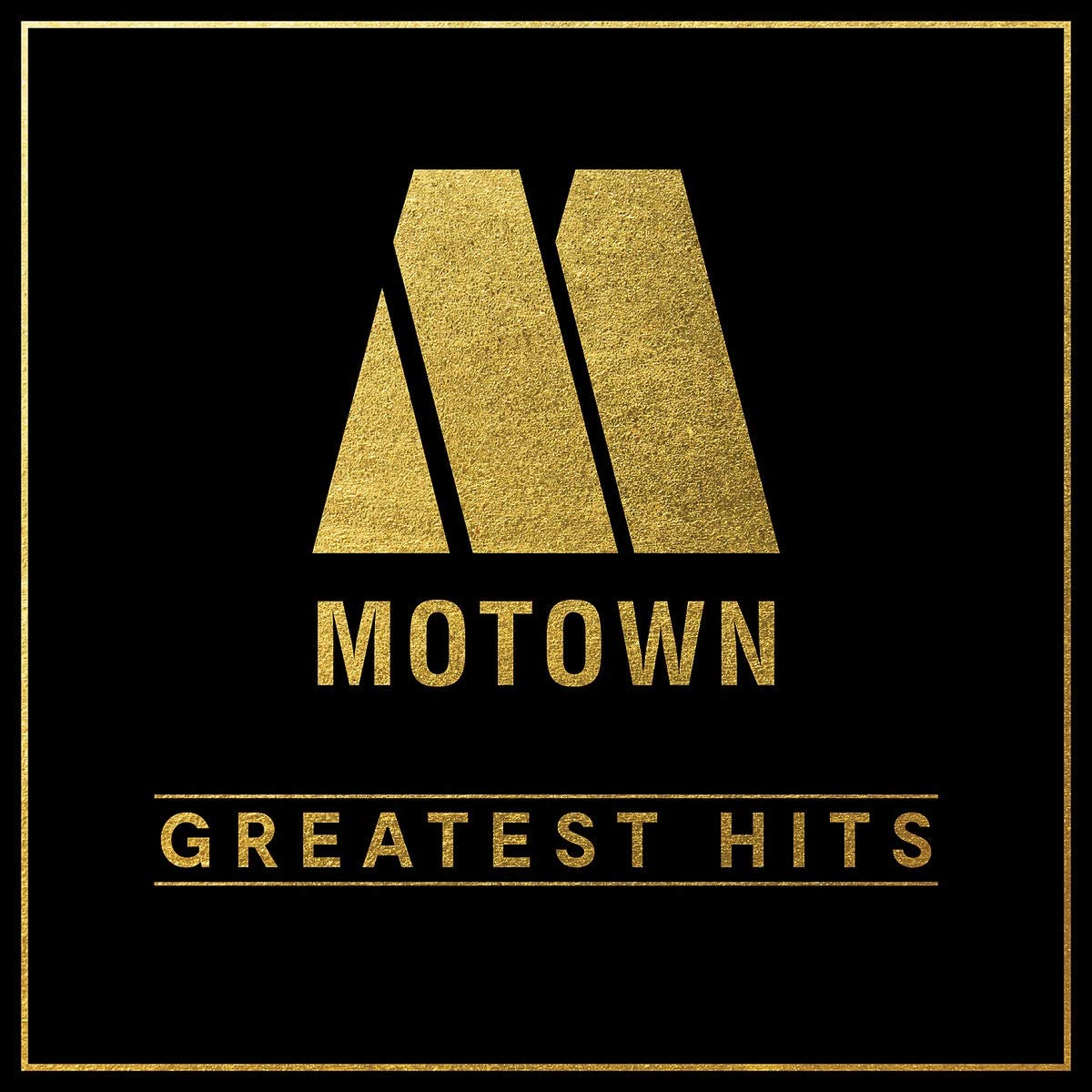 Het is alweer 60 jaar geleden dat Berry Gordy in Detroit, Michigan het label Motown in het leven riep, dat al snel zou uitgroeien tot keurmerk van supercommerciële maar steeds vakkundig en met passie gemaakte hitparadepop met soul- en r&b-roots. De driedubbelaar '
Motown – Greatest Hits
' bundelt chronologisch 60 mijlpalen uit de geschiedenis van 'Hitsville, USA', afkomstig van Barrett Strong, (Smokey Robinson &) The Miracles, The Marvelettes, Mary Wells, Martha Reeves & The Vandellas, dé übermeidengroep The Supremes, Marvin Gaye, The Temptations, Stevie Wonder, The Four Tops, Jackson 5 en Michael & Jermaine Jackson solo, Edwin Starr, Diana Ross, Thelma Houston, Rick James, Lionel Richie, Rockwell, de Commodores, DeBarge en Shanice. Ook vandaag de dag wekt slechts de naam 'Motown' een volledig eigen muzikale sound op zich voor de geest en als die sound wel jouw ding is, kan je nu een week lang meedingen naar dit jubileumpakket!
deelnemen